Eat Move Glow - Mini Gig Night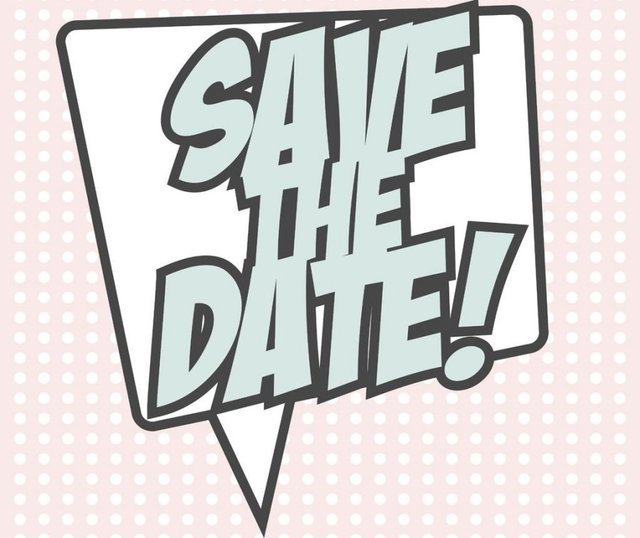 Hi everyone,
Following the brilliant Eat Move Glow Gig Night in November, we would like to invite you to join us us for a 'mini' Gig Night on Thursday 1st February - 6:30pm - BTP Alfred Street.
This will be a kind of follow up to the creative action that took place in November for Eat Move Glow. We'll do a meet, mingle and mix, before then catching up with Laura (Eat Move Glow founder) to find out what has happened since we all did good in our hood.
In the mean time, please keep an eye out for an email that will come round to your with more information.
Please hold this date in your diary (as we do need to confirmwith BTP and Laura!).
Thanks and look forward to seeing you all in the New Year,
All the best,
The Good For Nothing Bath crew
www.goodfornothing.com/chapter/bath

See you there!
Dan, John, Bex, Scarlett, Stephen, Beckii, Nina, and Evva