Free-Range Connectivity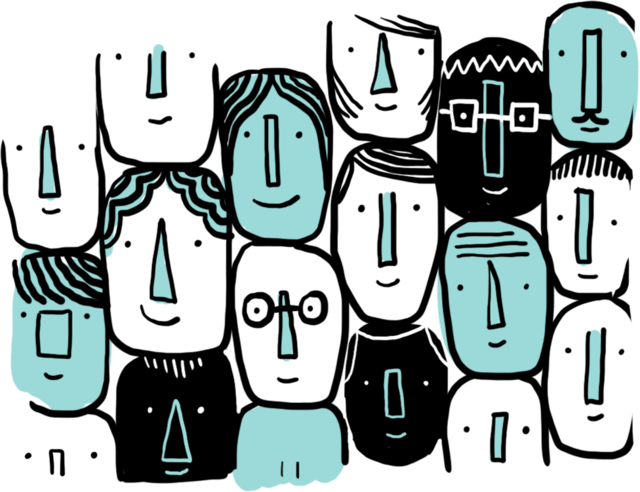 Our next social starts in the manner we have become accustomed to; 6pm, a beer or two from the bar (10% discount, natch), some good chat (dancing on tables comes after the talks). Then, at 6:30pm David and Ken are our Thinking Aloud guests, followed by Sylvie and Nicola talking about a potential Storyhouse hack.
Warning put your inspiration glands in training; we cannot be responsible for side-effects.
David George : Founder and CEO, Bikmo
Technology and connectivity allow us to live almost anywhere, and work as efficiently as if we're in the same office as our teams; arguably more efficiently. And, with a whole host of additional benefits, why don't more companies go free-range?
Ken Clemens : CEO of the suprising Age UK Cheshire
Attempting to disrupt public services agenda through innovative work around accessing & blending different types of data, and collaborations. The latest buzz is wondering if Blockchain technologies can be applied to health & care.
Nicola Haigh, Community Engagement Manager and Sylvie More, Operations Manager, at Storyhouse, talk about a Community Programme in the making that will animate the daily life of the building and keep inclusion at the heart of the Storyhouse agenda. But, how best to engage with a broad range of people? Is this a GFN hack in the making?
"I've been in Chester for nearly 4 years and the best people I've met, some of my closest friends, have been met and made thanks to GFN. One of them even took our wedding service."
– Alice, GFN Chester Chapter Founder and Lead
See you there!
Holly and Uná