Designer needed to help finish off the new brand identity for the renamed Wormwood Scrubs Prisoner Mentoring Scheme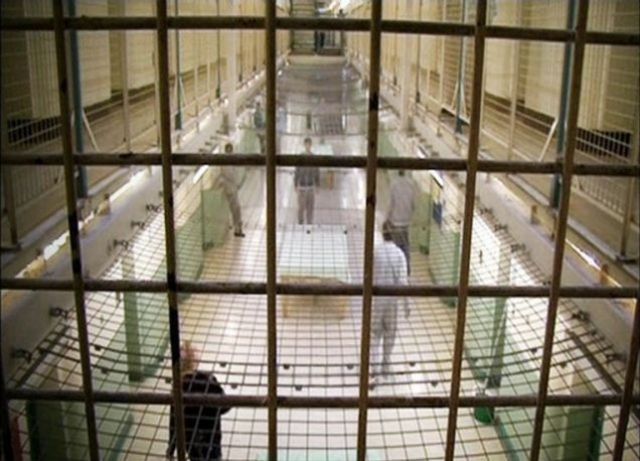 A couple of weeks back a group of merry folk from all sorts of backgrounds emerged from a dark cold london night to gather at Fairly Square. The purpose? It was GFN in a Pub, organised by the Mothership.
The mission was to re-name the most excellent > Wormwood Scrubs Community Chaplain Mentoring Scheme!
The night was a stormer, proving once again that a self organising room of creative strangers can crack a brief quickly...
here's some feedback from Tim Drake the project owner and mentor extraordinaire
"What an evening! The energy in the place was palpable. People creating, laughing, shouting, having fun. It produced some original and relevant branding ideas for the thus far none too snappily named Wormwood Scrubs Community Chaplaincy Mentoring Scheme. Brilliant. Watch this space for the new brand, complete with tagline and logo. Thanks for the generosity of time and talent."
Tim and team left the gig with the list down to two names, several tag lines and some sketched out logo ideas.
INSIDE OUT and ONION were the two main contenders
After a couple of weeks, Tim has been back in touch with this update:
INSIDE OUT is the new name for the service
Freedom through Mentoring is the tagline
Compassion. Respect. Empowerment are the core values
And this sketch was seen as a great starter for 10 for a logo direction.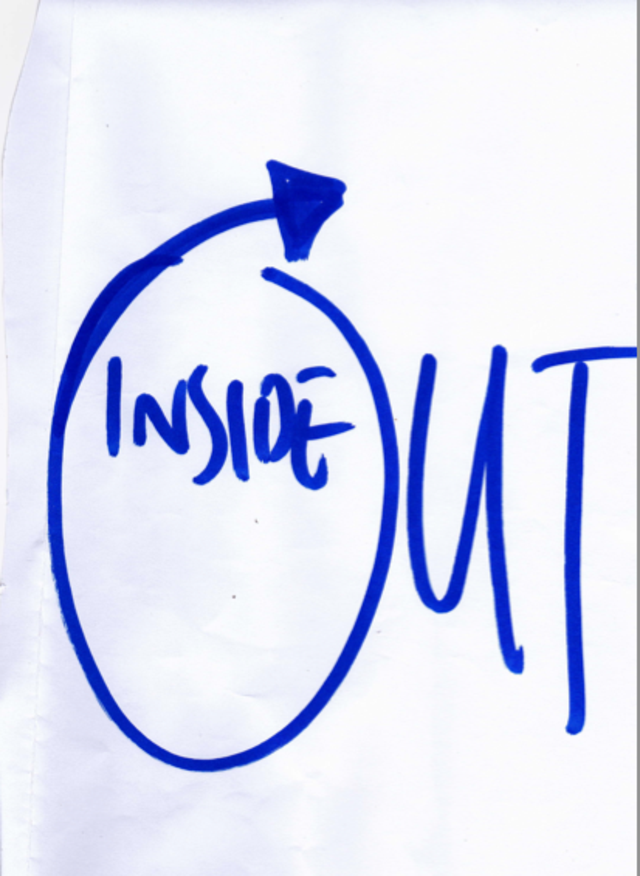 So we're now putting out another call to see if any designers out there, fancy doing some Good for Nothing, taking these elements and working up a final look and feel, logo lock up, colours etc for Tim and his team doing awesome work down at Wormwood Scrubs
It's a quick job that would really have a massive impact for a lot of folks....
Drop us a line at: [email protected] if that's of interest or go direct to Tim the project owner [email protected]
Peace and Out