Holly's blogging for Cystic Fibrosis
This is Holly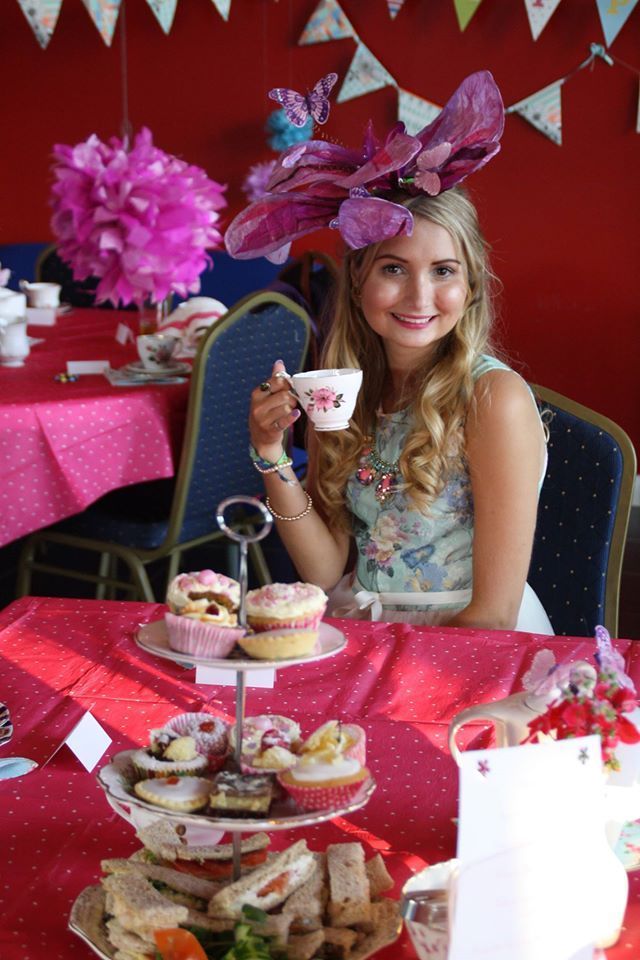 She likes snowboarding, tea parties and cheese...lots of cheese. She also has Cystic Fibrosis. CF is an inherited disease that causes the body to produce thick mucus which affects the lungs and digestive system. Holly undergoes daily physiotherapy to help clear the mucus from her lungs and takes a tonne of medication to help her digest things and to fight off infection.
Since gaining a full understanding of what CF means for her future, Holly has been an advocate for fundraising, research and awareness around the disease. She has starred in film and radio, some of which you can see on her youtube channel here: https://www.youtube.com/user/hollyrosanna/videos
At the ripe old age of 22 Holly needs new lungs if she is going to make it into her 30s and has been lucky enough to bag a top spot on the transplant list (after nearly a year of rigorous testing!) To help other CF sufferers see the process and increase awareness around CF even further Holly is starting a blog of her transplant experience here: http://hollyrosanna.blogspot.co.uk/
We are looking for a (few) web genius(es) to help Holly make her blog look and work in the most awesome way possible. She is also makes gorgeous cards and crafts and could do with an extra nudge to take the plunge and set up an etsy shop or similar.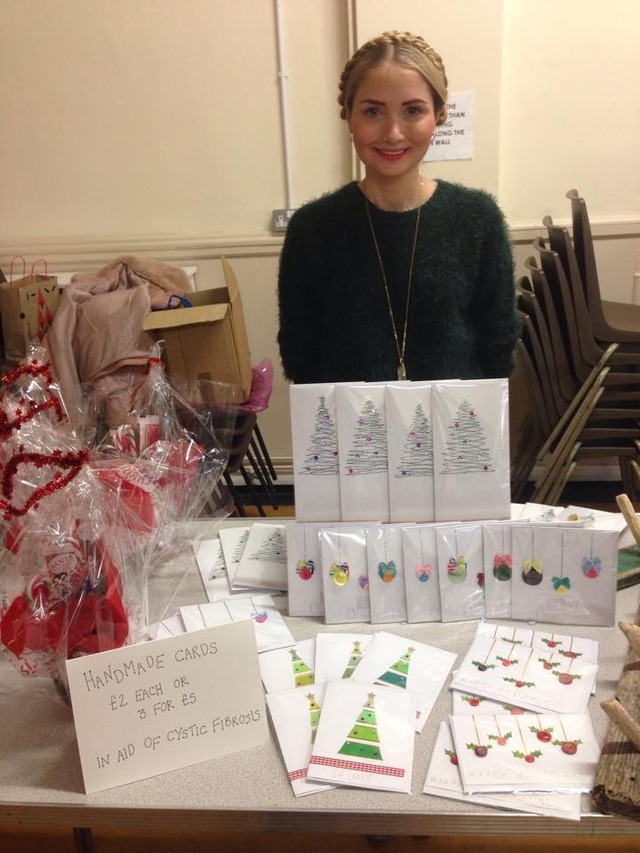 Get in touch if you think you can contribute to this lovely lady sharing her experience for a good cause.