Been 'n' gone
This gig's over but check out the calendar for the next one.
Quick Links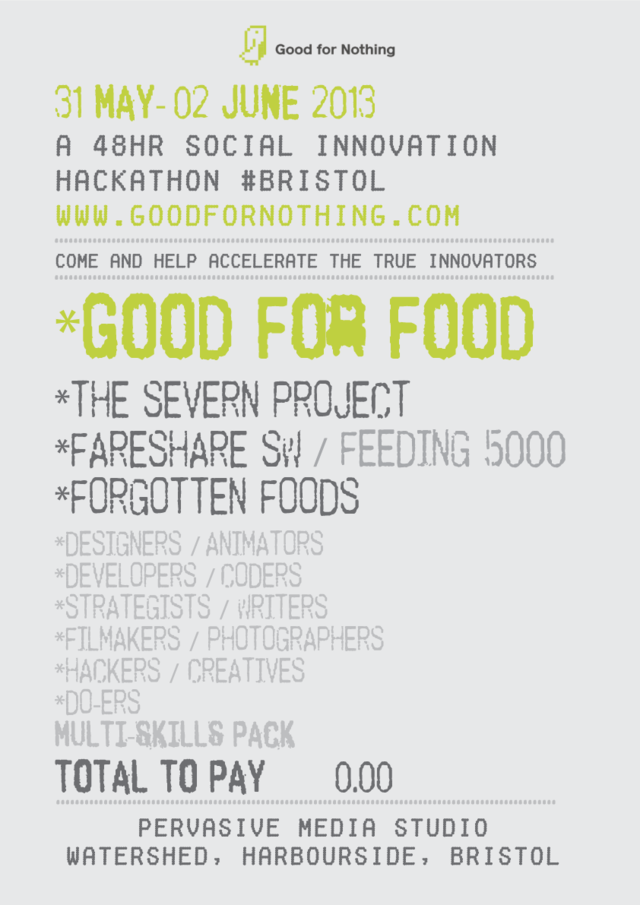 PROJECT BRIEF:
PDF > FARESHARE SW AND FEEDING THE 5000
FareShare South West is an independent franchise of the national charity, FareShare.
We work with the food industry to minimise fit-for-purpose fresh, frozen and long-life food going to waste, and send this food into organisations working with the most vulnerable people in the community. Thousands of tonnes of perfectly good in-date food are wasted in the South West each year due to packaging errors, out of date promotions, discontinued lines, veg not up to spec. and so on. At the same time, there are over 4 million people in the UK who cannot afford a healthy diet, among them homeless and elderly people, children, refugees and people suffering mental & physical health problems.
FareShare South West aims to address this imbalance by redistributing quality surplus food to groups working with vulnerable individuals in and around Bristol.
PROJECT BRIEF:
PDF > THE SEVERN PROJECT
The Severn Project is a Community Interest Company founded by Steve Glover in April 2010 with the aim of creating a more effective and person centred model of drug and alcohol recovery.
The Project is designed to bridge the gap between treatment and social reintegration though a process of education, training and employment.
At the Severn Project we support socially excluded individuals – particularly those who are struggling or have struggled with the effects of substance misuse, ex offenders and those with low level mental health disorders. We believe that abstinence and effective living is an attainable goal for every person.
Further information:
Bristol Food Network Magazine (page 6)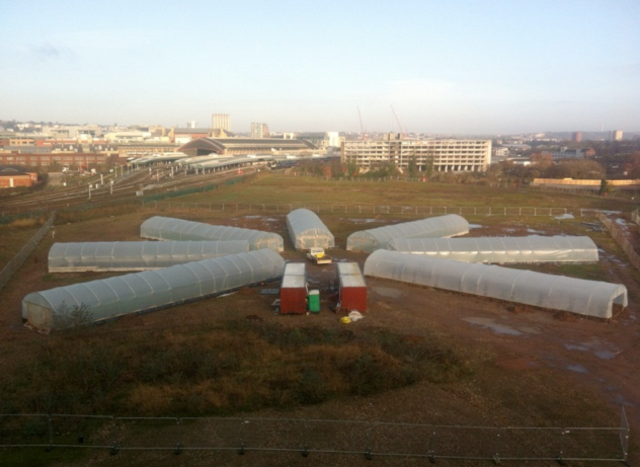 "The Severn Project ticks all the right boxes. It is an innovative social enterprise that helps individuals recover from drug and alcohol dependency through practical horticultural training. And it transforms waste ground such as the site adjacent to Temple Meads into a thriving market garden. I strongly support their work and ethos. It's a win win"
– George Ferguson, Mayor of Bristol
PROJECT BRIEF:
PDF > FORGOTTEN FOODS
Making good use of the food that we find

Our main aim is to highlight the amount of the natural resources already growing in and around the city of Bristol.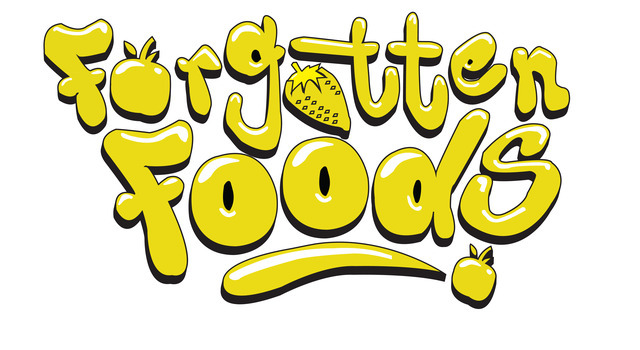 Forgotten foods would like to show that there are more efficient ways to use the natural resources already found growing and available in the Bristol area.
– Andy Beck - Founder of Forgotten Foods
The challenges

q 1 Idea 4 1 Contribution
For FareShare South West

q 5 Ideas 4 3 Contributions
For Forgotten Foods