Future Youth - looking for ventures for our January gig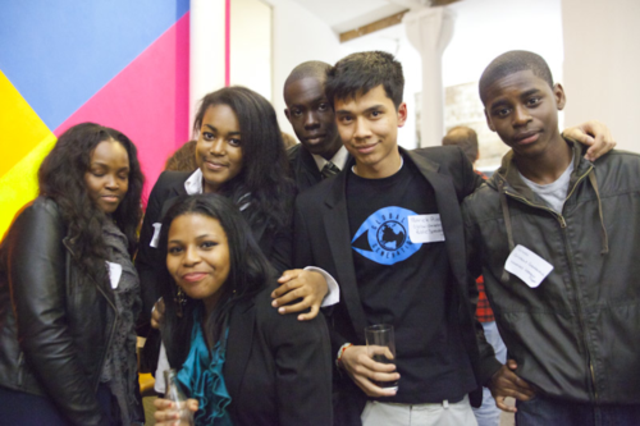 Whichever way you look at it young people are the future. Whoever sang about it was right (was it Whitney?). Whether that means caring for our fragile, creaking biosphere or looking after us older peeps in our twilight years, the young folk are the ones that really matter. So if they are so vital, why are they getting such a rough deal right now?
Latest figures from the Government show that almost a million UK people aged between 16 and 24 are unemployed. The figures are mirrored across Europe with youth unemployment hitting 23% this August. The numbers are even worse in Southern Europe where in some places over half of young people are out of work.
In their latest UK report The Prince's Trust and RBS found that more than one in five young unemployed people claim that finding a job in the next year is unachievable. Three in five describe looking for work as demoralizing. At a broader level the idea of this being a 'lost generation' is establishing itself fast. It is something we have been engaging with for some time through our projects with D&AD Young Blood, through our internship stuff and through our observations on the world.
The challenge this represents is huge. We need big changes in every direction from education systems that are struggling to keep up with changing skills demands, to the way we structure how we work to ensure much greater social inclusion and opportunity creation.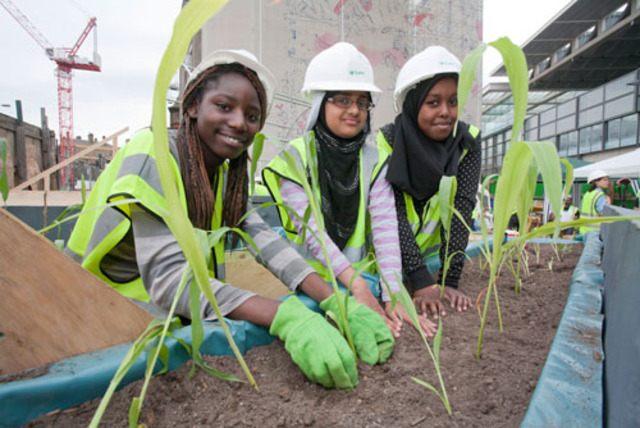 Good for Nothing has worked with a range of youth ventures over the past couple of years from Global Generation (pictured above) at our very first gig through Young Gloucestershire and Mentor last year and most recently Continental Stars and Young Lambeth cooperative.
Everyone involved agrees that our youth focused challenges have been some of the most rewarding we have ever worked on. Our feedback from the Good for Nothing community tells us that education and creating improved futures for young people are important areas for all of us. We know that mentoring and opportunities to work directly on developing ventures with young people score high on everyone's GfN wish list.
With this in mind we have decided to focus our January 25-27 London Good for Nothing gig on working with innovative grassroots ventures tackling better futures for young people.
This is a call out! If you are running a start-up venture that is creating opportunities for young people and need help to accelerate it, get in touch.
What we need from you
A link to your organisation (needs to be up and running) and a 2-3 minute video pitch from the founder that includes:
A description of your organisation
Why what you do is important
Why you need help
The video doesn't need to be high class - we're interested in the people and the idea. Feel free to film it on your phone or flip camera. Please send your submission to [email protected] - look forward to hearing from you!