Intern position at Good for Nothing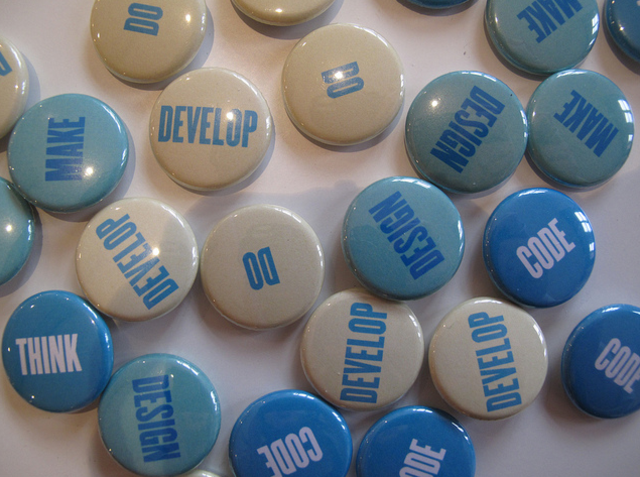 We are looking for a creative, reliable and enthusiastic intern to help us set up and run our next Good for Nothing gig in late January in London. Seeking someone who's had experience organising events including finding sponsors and partners.
This is a great opportunity to be part of the team that runs this exciting creative collaboration event with skilled volunteers from a range of backgrounds (tech, design, filmmaking, strategists etc) and supporting three innovative, disruptive social ventures tackling youth issues
Dates:
W/c 14th Jan: 2 days
W/c 21th Jan: 3 days + weekend
W/c 28th Jan: 3 days
We will pay your lunch and travel expenses.
Responsibilities include:
Pre-event: help with finding and securing food & drink sponsors (we call them friends of Good for Nothing), social media, press coverage, promoting event to specific networks to get the right mix of skills (eg. more developers or graphic designers)
Help with set up on Friday 25th
During weekend: social media, documenting through photography/film, gathering people together for presentations/lunch, blogging, gathering all the final work from teams, helping clear up
Post event follow up - 3 days: thank you cards to friends/supporters, blogging, getting final output to ventures, selecting & editing photos
Skills:
Good written communication and experience writing blogs & articles
Experience taking photos and filming
Confident using social media incl Twitter, Instagram & Facebook
Good networking skills
Getting stuff done under tight deadlines using initiative
If this gets you excited and you think you've got what it takes, please send us an email at [email protected] with your CV, why you'd like this opportunity and why you think you're the right person to do it by Friday 28 December. Must be London-based. Looking forward to hearing from you!