#OccupyBlueMonday - the impact 9 months on
We often get asked how the work that is produced at our gigs impacts the ventures we support in the longer term. One of our (very few) rules of the game is 'it doesn't need to stop tomorrow'. Increasingly we're seeing small teams come together post-gig to finish off work and generally stay involved with the venture. We've caught up with Dylan at Pop Up Festival, Ed at Sustaination and Hermione at The DoNation, the three ventures we supported at our last winter gig back in January (#OccupyBlueMonday) to see how Good for Nothing has impacted their work 9 months on.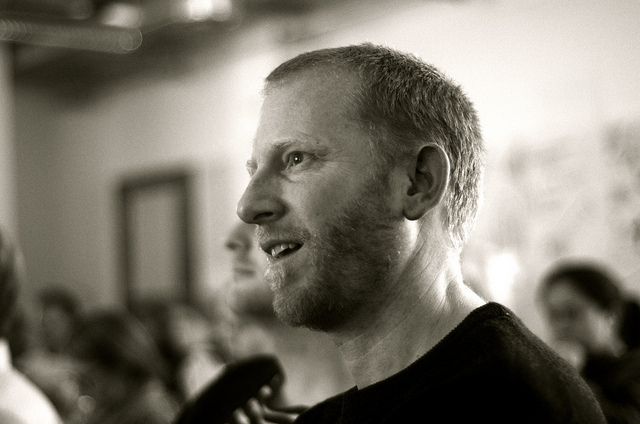 "By exposing our work and introducing us to a whole host of skilled creatives as part of the Good for Nothing event in January 2012, we benefitted not only from the insightful outcomes and strategies created over that weekend - we also formed connections which have gone on to enrich our work and enhance opportunities. Most notably, Fallon - who hosted the weekend - have become a partner in our digital work - not only creating our 2012 festival marketing assets and website, but also co-developing (and joint fundraising for) a digital concept - the Pop Up Hub - which will connect story-makers young and old, providing them with the tools to make and share their own stories. This connectedness is one of the key legacies of being part of the G4N movement; relationships form and collaborations emerge in an organic fashion, but which may never have happened without the introductions G4N facilitates."
– Dylan Calder at Pop Up Festival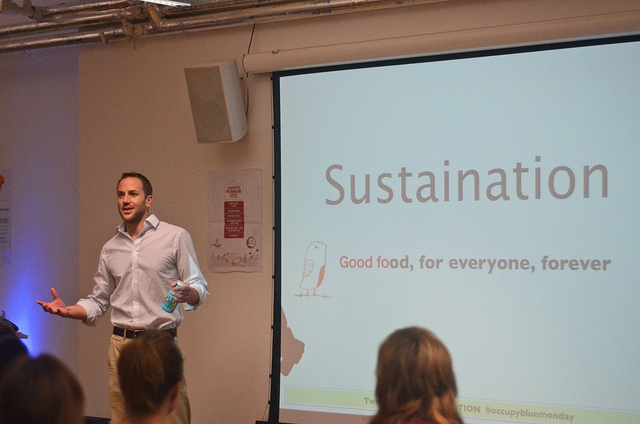 "It's been a rip-roaring year so far! Highlights in chronological order: invited to be an expert advisor to the EU SmartAgrimatics programme and presented at a conference in Paris; meeting MPs left, right and centre; won £25k from Ordnance Survey for our smart use of maps; found angel investment from a handful of lovely backers with the most noble ethics; simplified the user interface; presented at festivals and events and food fairs; brokering deals with food promotion groups, both regional and national (which is awesome!); oh.. and a feature in Wired magazine which called us one of the EU's top 100 hottest startups. It's been brilliant! Thank you to everyone who's helped along the way, and to the GFN team who's expansion and dedication continues to inspire."
– Ed Dowding at Sustaination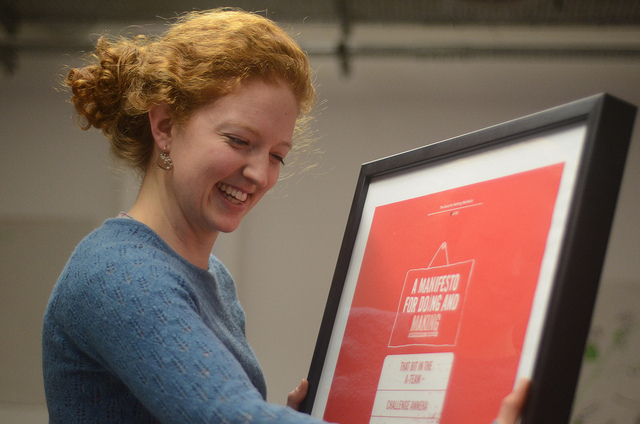 9 months on and the DoNation is still going strong, and that says a lot. If it wasn't for the support and motivation we received at Good for Nothing, things may have panned out very differently. Our team pulled out all the stops over the weekend, creating Facebook connections, totaliser widgets, a video, an infographic, a new manifesto, and a whole host of different marketing and pitch packs. They are all still in use in one form or another; the video and the infographic have been pulled out at every talk or pitch I give, and undoubtably played a part in us securing funding form Nesta.

What's more, we're continuing to receive fantastic support from the team, with Emily creating new DoAction icons and other graphics for us ad-hoc, and Andrew offering pearls of wisdom on the web front when needed.

In summary: connections were made, more users attracted, confidence built, and funding secured. What more could we have asked for?!
– Hermione Taylor at The DoNation