Reflections from We are NANA on Good for Nothing in a Pub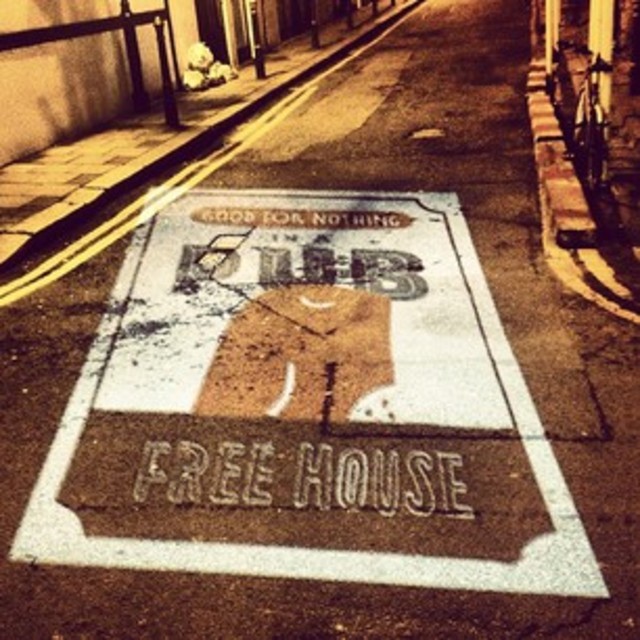 Some Reflections from Tansy at We are NANA.....
The 12th of February saw the first 'GFN in a pub' and we were very proud to be the guineapig partner. We are NANA.
We've been piloting our concept of a comfort food cafe in Hackney since November and have got to a stage where the day to day running is less hectic and wecould do with some real expertise.
In a nutshell NANA is a comfort food cafe run by older ladies from the local area.
They serve up the very best in traditional, homemade food,all at a reasonable price. For the Nana's, it's a great chance to get out of the house and meet new people, put a lifetime worth of nurturing to good use and make a bit of cash. For the community, it's good food at a good price, a great atmosphere and even better customer service.
The GFNers were keen to test something a little less organisation and time heavy than a classic weekend affair and we'd missed the boat for another 5 months for their expertise. Thus hijacking a social and adding three briefs on areas we could do with most help on seemed like a good thing to test. And it worked a treat.
Not only did we get to talk to some very smart people, we got them to think, discuss and develop their ideas for 2 hours. We got some invaluable insights into how to grow our online community, advise on partnerships and legal things, and how we can expand our offer to people not able to pop down for Dippy Eggs.
We came away brimming with energy, new thinking and a collection of fans who we have had some invaluable meetings with since. The NANA support team has grown and we cannot thank GFN enough.
Onwards...
You can sign up for the next Good for Nothing in a Pub here....