Supporting Young Lambeth Cooperative at Made in Lambeth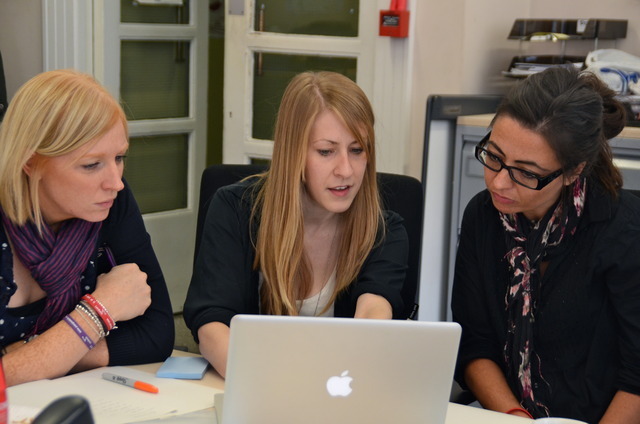 By Anita Benoit at Young Lambeth Cooperative
The weekend of the 13th and 14th October saw Good for Nothing bring a whole host of community members together to the 'Made in Lambeth event', including young people, with one common aim; to help the Young Lambeth coop (YLC) project to solve it's 'challenge'; how to communicate more effectively and widen its membership base. 9 young people from the YLC attended throughout the weekend, bringing their invaluable knowledge and opinions. The event saw its venue: Brixton Town Hall, transform into a hub of innovation and creativity as over the course of 2 days an array of motivated individuals shared their expertise to make things happen for the YLC.
For YLC council officers in attendance, it was a novel way of working: we were able to shed our corporate skin and allow our creative side to emerge. We were lucky enough to have several highly skilled thinkers, designers and coders on board from across the community who helped us not only problem solve but come up with real solutions and put these into motion. We were particularly impressed with all our young people who took time out of their weekend to join us. Having them around really brought our problem solving to life; after all, the YLC is about young people taking ownership for services, so it seemed only right that they should be at the heart of creating solutions for developing the YLC.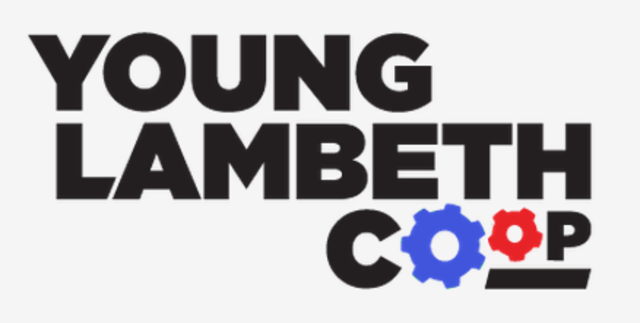 The progress we made was incredible! By the end of the weekend we managed to draw up wireframes for a brand new YLC website, which is continuing to be developed as we speak. Another exciting development was the new YLC logo which saw young people consulting with others on 3 initial design concepts through networks on social media sites. This yielded an astonishing response as 70 young people replied within a matter of minutes, casting their vote over what emerged as the clear winner. The chosen logo was subsequently used to create design ideas for some merchandise, with young people at the centre of this progression.
We also managed to set up a YLC Facebook page and Twitter account whilst successfully overhauling all our communication materials including design of a new newsletter, which we put into use immediately. In addition to this, young people came up with priorities for the development of a membership incentive scheme to promote and sustain interest in being involved in the YLC.
It was inspiring to be part of an energised team who worked together to produce fantastic results and what's more it doesn't end here! We are continuing our partnership with the 'Good for Nothing' team to further this work, and we are excited to advance our ideas. In the words of one of the young people present, it was a weekend that not only brought the community together whilst producing results; it was an 'insightful, fun and new' way of working.