What we did for Cultivate London at #FutureYouth
Cultivate London is a social enterprise who seek to generate training opportunities and jobs for unemployed young people in practical horticulture. In doing so, they transform derelict and vacant land across London into productive food growing space. They aspire to increase the amount of local and organically grown produce consumed by Londoners.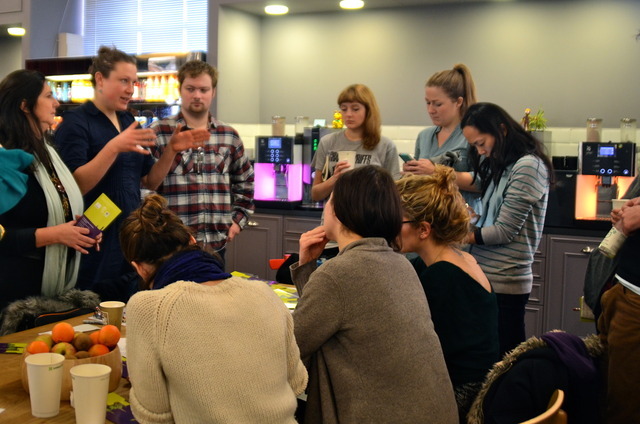 The Challenge
The main challenge was to increase their funding as well as the sales of plants & crops they produce to be able to support the expansion of their apprentice program. The specific challenges the team looked at were: communicating what they do more powerfully through web & other comms, develop a funding pitch and prototype a basic sales management system to sell more crops.
Cultivate London was the largest team gathered for the weekend, there was a fantastic energy and drive amongst them to make a significant contribution to this social enterprise. They worked in 3 separate groups tackling the challenges. The design girls were always glued to their screens as they updated the look and feel of the current website, the business gurus huddled in deep discussions with Adriane the Manager as they strategized how best to encourage more corporate support, whilst the tech team took over the board room with post-its galore as they developed an inventory system. In such a short amount of time this impressive group were able to tick off a lot of what they set out to do. They also set up a tumblr where they are documenting their progress as a team and have set out to finalise the work they've started - they really are growing together.
Website redesign and look and feel
The design team enhanced the user journey with a website redesign; changing the look and feel to a more playful and impassioned customer interface– just the ticket for getting more interest!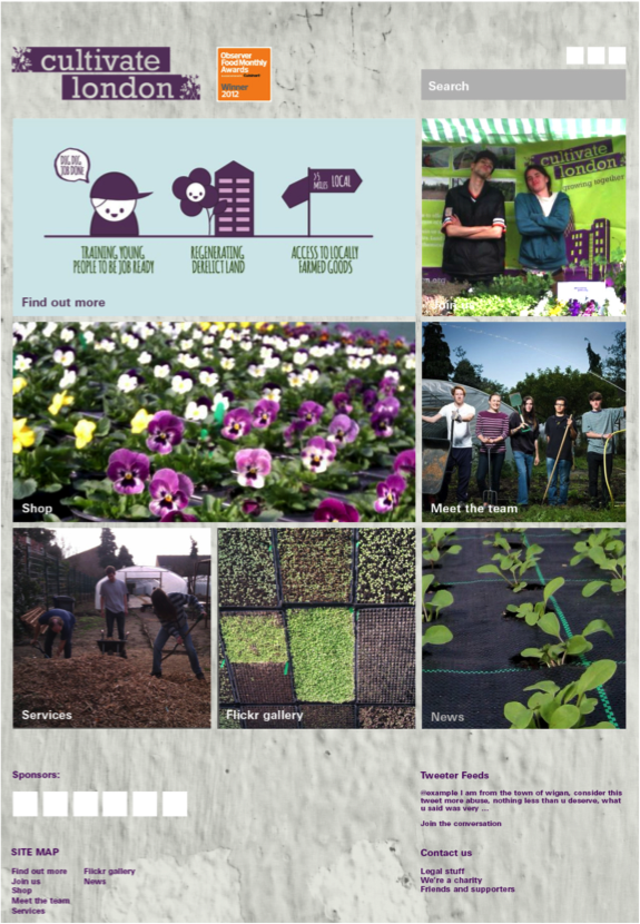 POS and postcards
They also created POS and postcards to tell a story behind the plants grown onsite, so people would feel more of a connection to the project.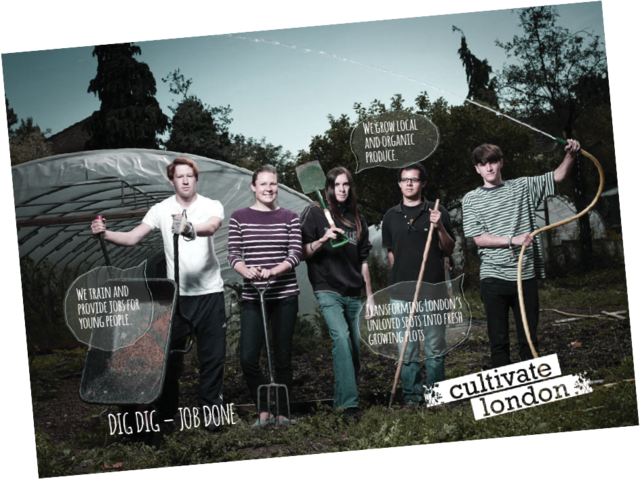 A plant and crop stock system
After a minor set-back, the tech team managed to develop the beginnings of a sophisticated stock system to help Cultivate London's infrastructure run much more efficiently. The team has planned to meet up post-event to get everything finalised and implemented which is ace.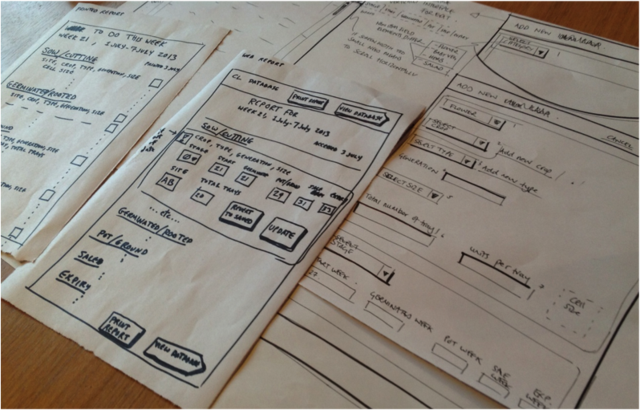 Business engagement strategy
And finally the business team actualized a stakeholders map and key engagement challenges strategy, in order for Cultivate London to push forward in the coming year encouraging more support and investment towards their growth and overall mission.