A social in Chester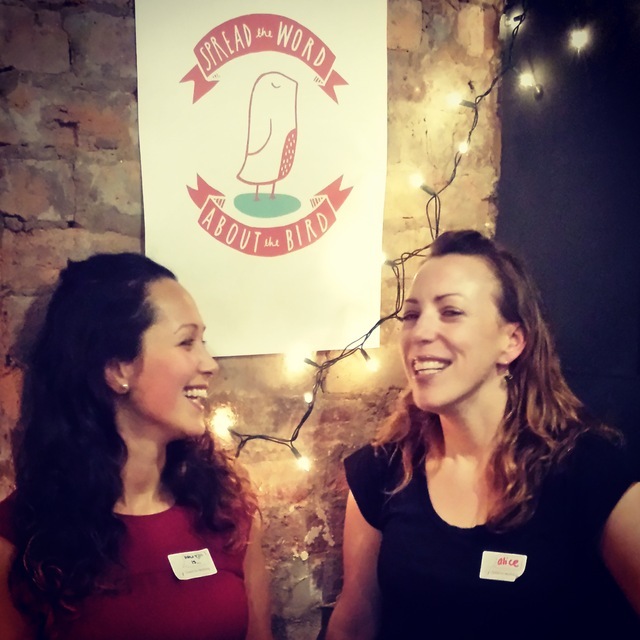 On the coat tails of our GFN in a Pub 1st birthday Holly and I are delighted to invite you to the first of our 2015 monthly socials, at Harvest Moon Cafe Bar in Chester. We're looking forward to welcoming in the new year with the usual good vibes, some tasty local beer choices, and plenty of new people up for doing something good, in Chester.
2015 is looking like a pretty special year for Chester, with new grass roots initiatives and businesses popping up and creating a positive impact for our city. We want to support these businesses and projects, at GFN gigs, bringing skills and talent to our own house party of creative collaboration, so get along to our social and get involved.
The Good for Nothing mothership is about to go live with a brand new sign-up process for all the chapters, as part of this we'll be looking for nominations by you, for 10 people to be GFN Chester Connectors for each of our skills badges: Play, Think, Do, Code, Design, Music, Write, Cook, Connect and Make. **
You'll be the people who search in all of Chester's nooks and crannies, behind the walls and under the bed for skilled and talented folk to take part in gigs two or three times a year, from your specific community of skills. If you are particularly good at getting things done, or you're a writer, then we're asking you to reach out to your community and Spread the Word about the Bird. You'll get the t-shirt to prove it.
Find out more at our January Social, but keep an eye on twitter for the start of the nomination process.
Until then, have an ace festive season, with plenty of wild time off-line and in the company of those you love.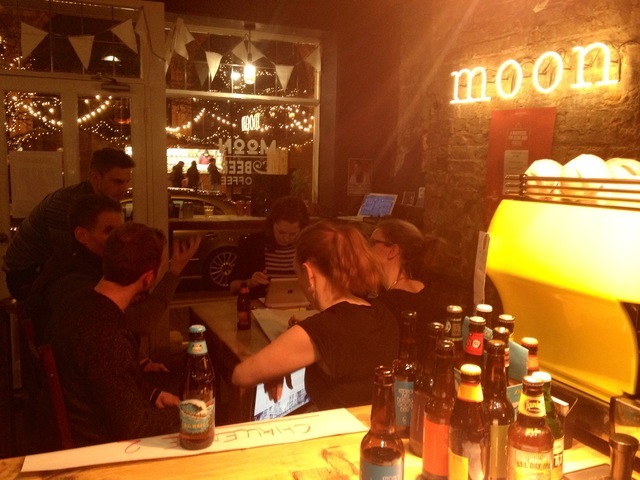 See you there!
Holly and Uná