A very Happy Third Birthday, to me? To you!
Dear beautiful GFNer,
You are cordially invited to our Birthday Party to help us celebrate GFN Chester's third year of existence!
Thanks to Commonhall Social we will have the talented Leonie Perry performing some sexy jazz for us, there will be mountains of CAKE, tinsel, nutella eggnog and a fancy dress box. Ben from The Marlborough has kindly agreed to supply some wobbly juice. There will be a fancy dress box. What more could you possibly want?
We will also be raising money for Bartend Against Bombs - raising money for children in need of help via War Child. @Bartendagainst1
Not your standard GFN social - just one big party! Come along before Christmas chaos ensues - we promise there will be no mention of the C word again.
Please RSVP (below right 'Register To Attend') by confirming your attendance in whatever capacity suits you best - we'd love to know numbers to gauge the goodness, you don't want to miss out on cake!
Also - we will be in on the ground floor this time, to lap up the atmosphere!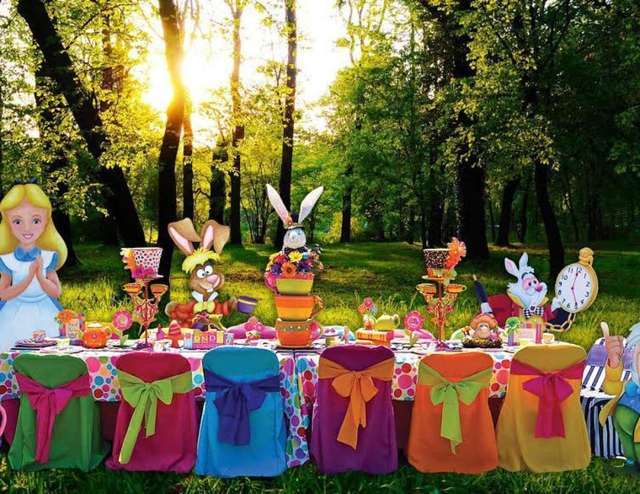 See you there!
Holly and Uná