Blues Beater Social
Beat the February blues with a good meet up.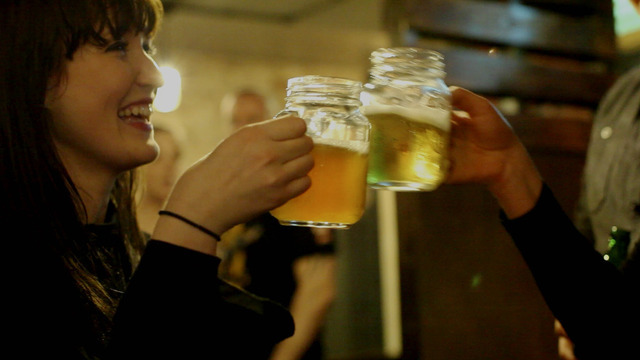 And, meet the newly nominated Chester Connectors.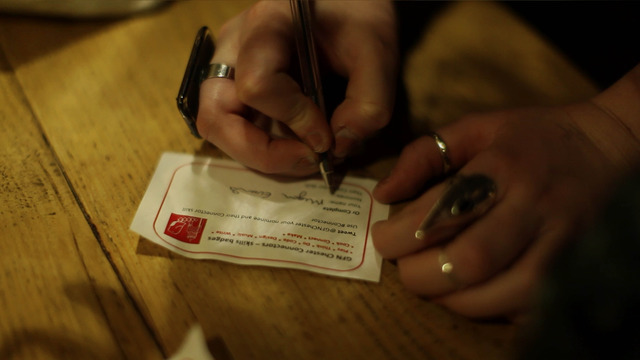 Call to action...
Bring the name and a contact for a small. local business or project to submit as a potential Venture to take part in our next Gig, in Spring.
This is what Ben and Mike of Ludicology, one of the Ventures that took part in our Sunny Day 2014 gig thought...(Mike's not as angry as he looks)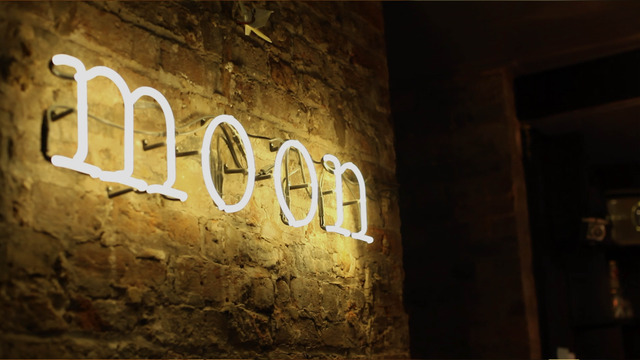 See you there!
Holly and Uná