Find Better Problems
Find Better Problems is an event to celebrate the deeply intractable, frighteningly complex, and fundamentally important problems that make life worth living.

In June our good friends Sidekick Studio hosted the First Find Better Problems session. Now the baton has been handed over to us at Good for Nothing, so on the 13th November (during Internet Week Europe) we shall be hosting the next instalment.
The formula is simple
Take a room in a pub, invite four inspiring characters who have found better problems to share their story so far, add a sound system, some ale, a microphone and some better snacks, and fill with a crew of awesome folk, who deep down inside know that the current system is toxic and crumbling and that there must be better, smarter more brilliant things to be focussing our energies and passions on.
And this time around, we want to try a wee experiment. We want to open this up.
Where are the better problems?
How do we find them?
What stuff gets people excited?
What problems look terrifying?
Where are the opportunities for impact? Social, environmental, commercial.
How can we help each other to get more stuff happening faster?
If you're up for coming we'd love to see you, you can register here, it's free but we ask you a couple of quick questions.
If you've got some ideas on better problems you can post them here. We'll take them into the event and explore them with an open mic session, if you want to claim a problem and open it up to the pub, then you're very welcome, or if you want to throw something into the mix, an article, a link, some tunes, whatever, please do.
We don't know where this will go, but it's Internet Europe Week right, so let's collaborate and experiment and listen to good house music.
Guest Do-ers
Christophe Warrack is Founder and CEO at Open Cinema, helping build community cinema as a platform for participation, development and play.
Find Christophe online at www.opencinema.net and on the Twits @weareopencinema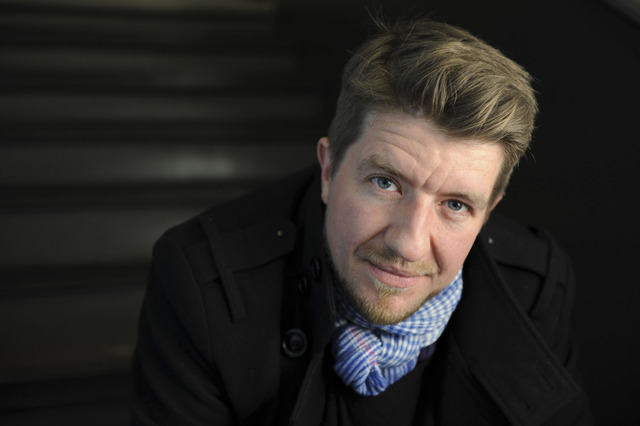 Ed Dowding is Founder at Sustaination. Systems analyst and designer, strategist, writer, campaigner, provocateur, permaculturist, web developer, and occasional TV farmer and sheep wrangler. Hanging out on the Twits @eddowding and on the web at app.sustaination.co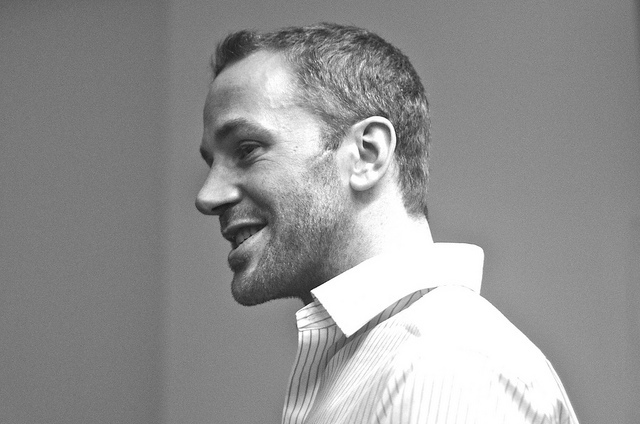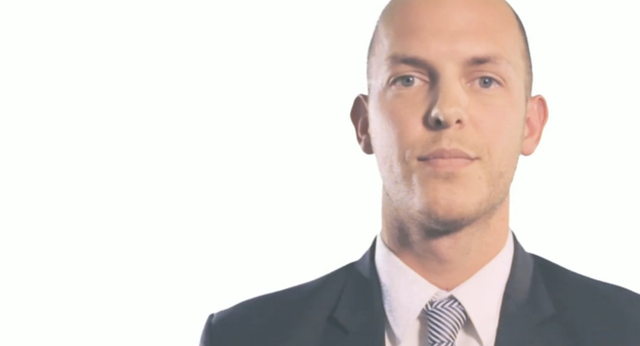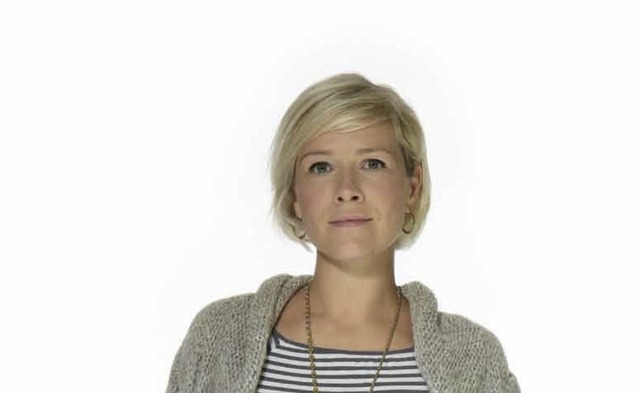 See you there!
Stephen, tansy, Dan, and Jim