GFN Chester's Christmas Singalong Social!
This event is one huge celebration of our (your!) GFN Chester successes this last year - and my, haven't we been busy in 2019!
It's basically our Christmas party, but we'll still have open floor, and an inspirational speaker / musician - James Sills. He is a freelance vocal leader who believes singing together is a fundamental part of being human, fostering community, creativity and wellbeing. James is author of 'Do Sing: Reclaim Your Voice & Find Your Singing Tribe' and founded Wrexham One Love Choir, Wales's first choir for the homeless and marginalised.
He will inspire us with his story about finding his purpose, and how he's connecting and elevating all sorts of communities through music and song. James will then hop onto his guitar and lead us all in a classic singalong of Christmas belters.
Expect to have festive cheer and joyous merriment rammed down your singing throats, and a jolly good time. Free mince pies, discounted drinks (eggnog anyone??), connecting with like-minded folk, and festivities.
NEXT STEPS
Hit the 'Are You Attending?' button below. Bring your glorious voices and happiest cheer. And wear something Christmassy! Some inspiration below...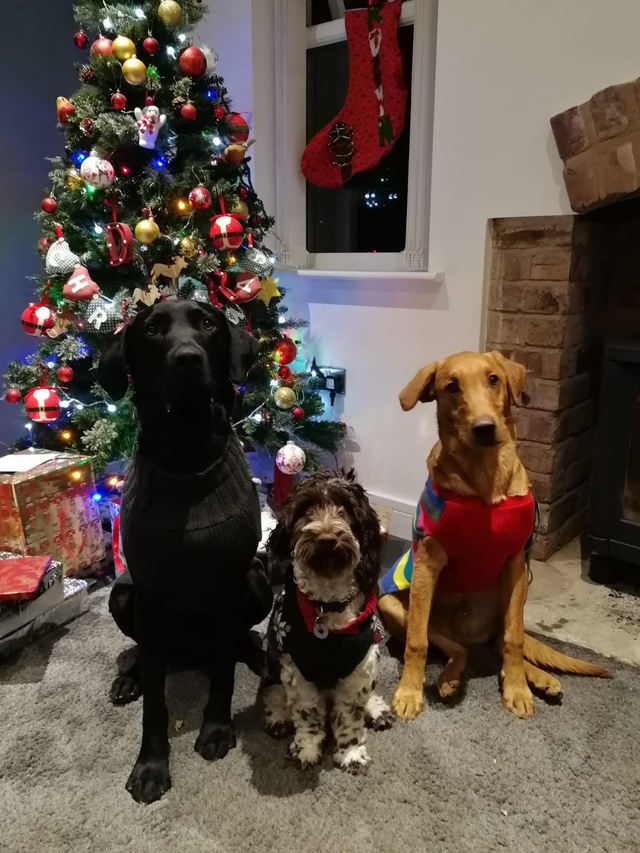 See you there!
Holly and Uná