Meet & Greet @ Meaning Conference Fringe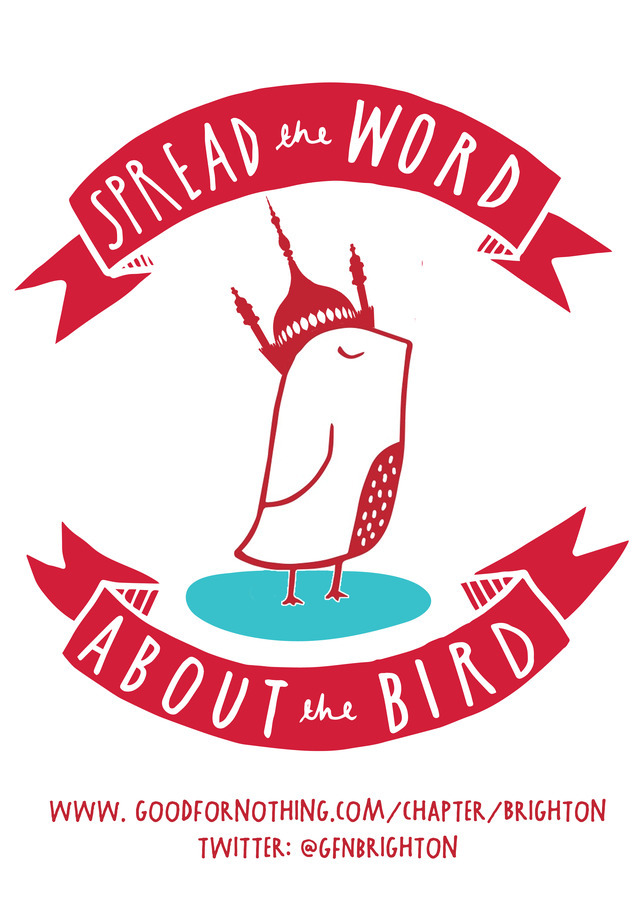 The Brighton Chapter ambassadors will be manning a stall at the Meaning Conference Fringe event - Exploring the community business revolution.
We're gathering supporting and looking for social enterprises who want to pitch a challenge. Pop along and say hello if you're interested in finding out more and getting involved in GFNBTN.
We look forward to meeting you!
Julie, Chris and James
Venue: Exeter Street Hall, 16-17 Exeter Street, Brighton, BN1 5PG
Time: 18.30 - 20:30
See you there!
Claudia, Adam, James, Chris, Scott, and Julie