One kind word - Feb social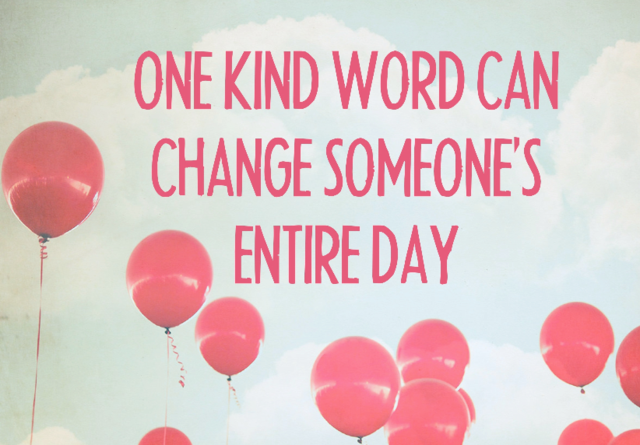 UPDATE: ONE KIND GESTURE
As you know the theme for our upcoming social is #OneKindWord. The impact an act of kindness can make, no matter how small. So we thought perhaps we should encourage everyone to make a small, kind gesture at the social...
We'd love you to join in with us and bring along one of the following items to the social:
Wet wipes / loo roll / personal hygiene products / household cleaning items
Our friend Joe from Commonhall Social will be delivering our donations to CATH - Chester Aid to the Homeless - who are in desperate need of these supplies for Chester's homeless community.
We are also working with Joe to see what we could do to help support their good work... a potential hack perhaps... We can chat about this at the social.
~~~~~~~~~~~~~~~~~~~~~~~~~~~~~~~~~~~~~~~~~~~~~~~~~~~~~~~~~~~~~~~~~~~~
2017 is looking like a pretty special year for Chester, with new grass roots initiatives, cultural organisations, events and businesses popping up and creating a positive impact for our city. We want to support these businesses and projects at our GFN gigs, bringing skills and talent to our own house party of creative collaboration, to accelerate projects which will spread positivity to the people of Chester.
So while we look at potential ventures and gigs for 2017, Rhiannon, Nicola and I would like to keep your cockles warm by inviting you to the first of our 2017 socials, at our usual base, the good old Commonhall Social.
This time our theme is about being kind. And how small acts of kindness can have a ripple effect and make a much bigger impact than you anticipate. One Kind Word. #OneKindWord
We have two extraordinarily interesting speakers for our 'Thinking Aloud' slot of the night.
Writer/ director/ producer John Oakden, will be talking about how 'Small is Beautiful (and many smalls make a big)'. When he's not developing animation films or tv series, John volunteers for Brightlife, a local charity tackling social isolation in the over 50s. And this will be the focus of his engaging talk.
*Bartend Against Bombs *is the brainchild of Ben and Calum *- of Marlborough and Hickorys fame - who are fundraising in totally new ways - by donating the contents of their tip jar for War Child, to *support children living in warzones around the world. War Child's mission is "To protect, educate and stand up for the rights of children caught up in war". We can't wait to hear their incredible story and how we might help them
continue in their kind quest.
We hope you'll join us to welcome in the new year with the usual good vibes, music, tasty local beer and new and old GFNrs up for doing something good in Chester. Please ensure you confirm you're attending.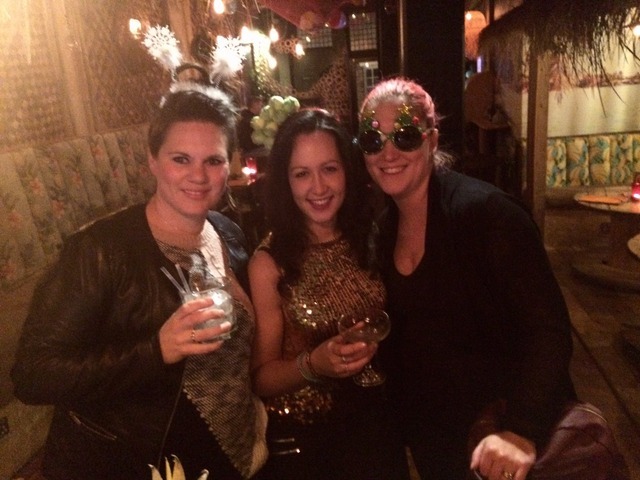 See you there!
Holly and Uná