***POSTPONED*** RESILIENCE BRILLIANCE SOCIAL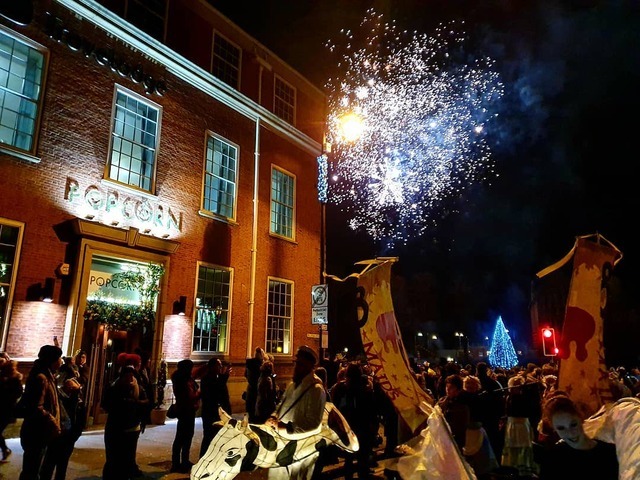 **** POSTPONED - please watch this space for a new date ****
**
**
---
THE RESILIENCE BRILLIANCE SOCIAL - at Popcorn on a Wednesday
*Megan Rolf is an astounding human being. *Holly only met her last month and immediately earmarked her as a potential GFN speaker. She is only 23 years old, and already she has been a competitive bodybuilder and is currently an international cellist playing alongside orchestras including the BBC. Throw into the mix a load of health challenges, a huge dollop of positivity, and you get Meg.
Meg's 10 minute talk will focus on her ability to overcome adversity and somehow attain some incredible achievements most of us would deem impossible. Get ready to be in awe!
Along with our top notch speakers, there will be Open Floor opportunities for you to highlight Chester happenings and updates to the group.
PLUS Steve at Popcorn has confirmed free food for all, and "don't worry about the 10% discounted drinks bollox, let me and Ben spoil GFN" which is EXCELLENT news. Thanks Popcorn!
See you there!
Holly and Uná