Project Wild Thing Screening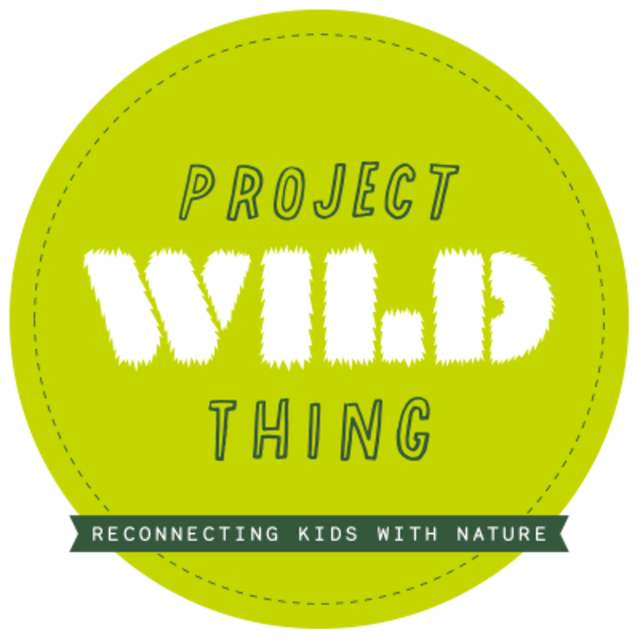 A year ago Good for Nothing mothership landed 'Wild Thing', our 48 hr turbo creative collaboration to support film makers David Bond and Ashley Jones from Green Lions.
An amazing bunch of Good for Nothingers created loads of awesome to support David in his self appointed role as Marketing Director for Nature. Lots of stuff went on to be activated in the film.
The film is now finished and will be released at the end of October, we are doing a special screening for the community on the 10th July. Places are limited. So sign up fast.
Here's the new trailer!
See you there!
Stephen, tansy, Dan, and Jim