Reclaiming spaces with art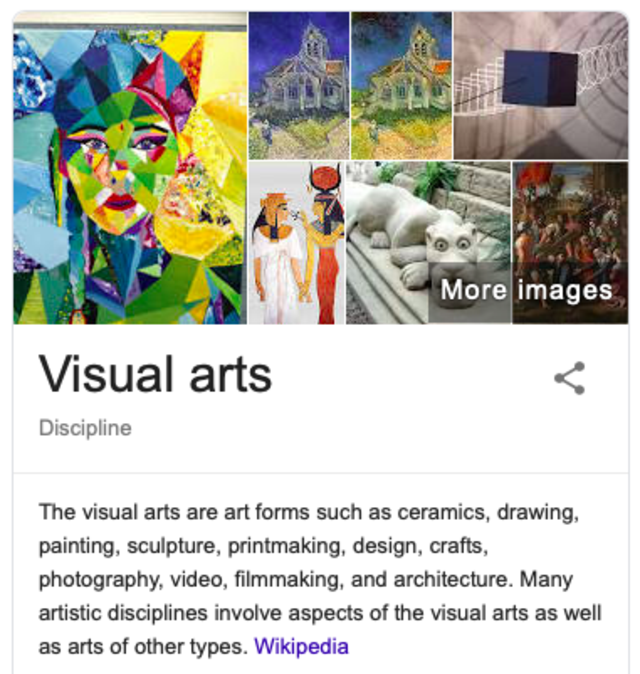 On April 18 we'll bring you some fabulous Thinking Aloud speakers, focussing on reclaiming spaces using visual art, in our #makechester community.
Our first speaker is Mike Garratt, the founder and original funder of Art Gallery Enterprises. He'll be talking to us about his latest passion-driven venture, to fill as many empty properties in Chester with ART! He is persuading landlords to allow vacant premises to be used for visual and performing arts exhibitions and events. And it's working!
Our second speaker is Clare Owens, currently on an AA2A (Arts Council funded Artists Access to Art Colleges) post at The University of Chester. She'll be talking about her involvement with and her commitment to bringing art to as many Chester spaces as possible!
There will also be the usual open floor opportunities, nattering and chatterings about #makechester happenings, and the usual free nibbles and discounted drinks thanks to Commonhall Social...
See you there!
Holly and Uná