Surviving or thriving?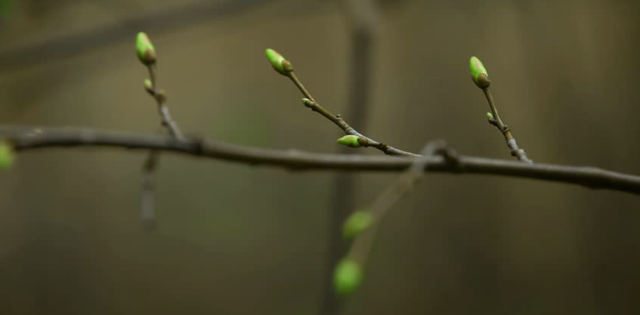 The first social of 2019 - this one is all about what it takes to survive, and to thrive, in this challenging and often unfair world around us.
Our first 'Speaking Aloud' speaker is a relative newcomer to GFN but full of energy and positivity and 'one of us'!! Kathryn Eade, founder of Up+thrive, will chat about why we should step outside of our comfort zone, embrace change, and how we can better navigate our way through the twists and turns life.
Our second speaker is Helen Conway - she is the epitome of a survivor and thriver. Hear her story and take inspiration from her strength and determination, and positivity!
We will also hold what is now becoming a regular 'open floor' opportunity for GFNrs to spread the word about something they care about. Usual nibbles and discounted drinks courtesy of our amazing friends, Commonhall Social.
---
Definition of survive
1: to remain alive or in existence: LIVE ON
2: to continue to function or prosper
Definition of thrive
1: to grow vigorously: FLOURISH
2: to gain in wealth or possessions: PROSPER
3: to progress toward or realise a goal despite or because of circumstances
---
See you there!
Holly and Uná