The Great Grand GFN Ginuary Party!
Shake off your Christmas pudding malaise and feel beautifully refreshed and refreshingly energised, ready for the new year ahead, with our GFN Ginuary party!
Like-minds will meet, ideas will bubble, chatter will ensue, and tangible plots for a bright 2018 will be made.
We're aware we've not had a social for quite a while, so hopefully you're all champing at the bit for some gin-based generous frivolity... And where better than Commonhall Social's plush newly redecorated loft space? Hot air balloons and flamingos await you!
We're starting at 7pm, and can't confirm when the party will end. But everything will be such high quality - booze, beats and company alike - that you shouldn't have too much of a fuzzy head come morning. #NoPromises
So looking forward to seeing your faces - in our fifth year of existence! Please bring like-minded friends, and spread the word about the bird (flamingos)...
makechester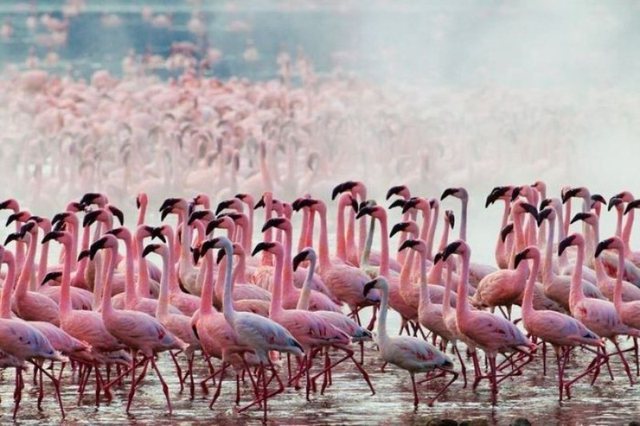 See you there!
Holly and Uná