The January Simmer
The GFN Chester January Simmer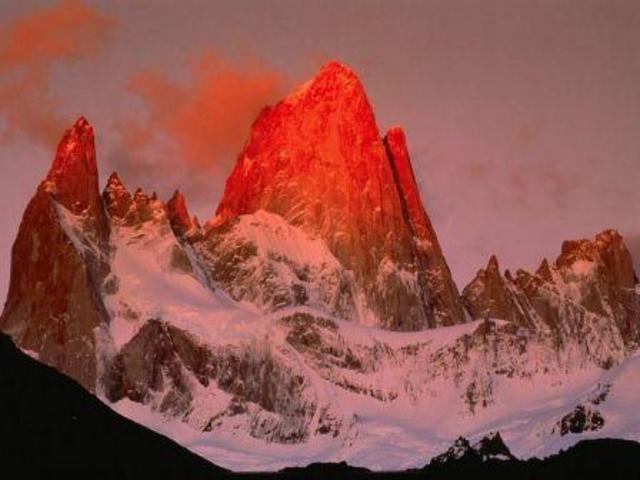 After a cracking "GFN in a Pub" launch to our Good for Nothing Chester chapter on 5 December 2013 we're back on January 16th to warm things up for 2014.
So, sign-up to Good for Nothing, join us for a few drinks, and to hear directly from the GFNers who hacked for @roadpeace and @teamtownend at 'GFN in a Pub'.
Bring ideas for local ventures to support at the first 24 hour or 48 hour gig in Chester.
After all, the early bird catches the hacker.
See you on the flip side.
Alice
GFN Chester Crew.
SHARE @GFNChester
See you there!
Holly and Uná