Under Tallarna - Social innovation workshop
We would like to invite you to collaboratively support Under Tallarna's ability to become a guiding star for adapting local food production into a contemporary lifestyle. On Wednesday 13 November we will provide a space to come together, to collaborate, to build and to experiment with supporting the things that really matter. Support the cause with: project management tools, business development, communication (strategic, visual and copywriting) and financial strategy. There will be snack, music and drinks afterwards.
Under Tallarna an organic garden based in Järna south of Stockholm. Run by the charismatic brothers Robin Tidblom and Ossian Tidblom that are amazing gardeners. They blend permaculture, biodynamic farming, Fukuoka and organic gardening practices to produce high quality vegetables that they sell directly to customers. They have a fresh approach, a big vision and they back up with hard work.
We want to celebrate solutions to the worlds challenges. Join us!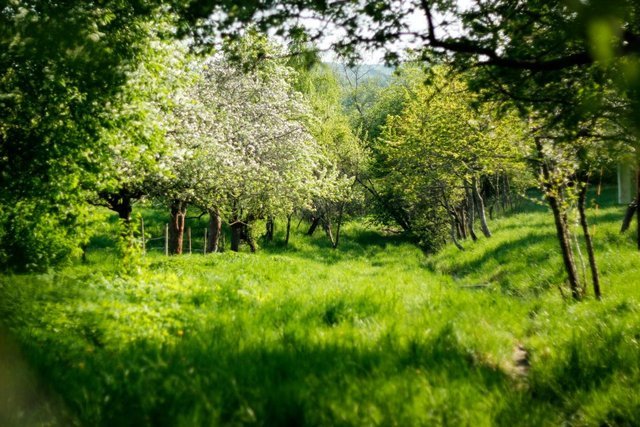 See you there!
Yannick, Andy, and Susanne